Delivering Results for Refugees
©UNHCR/Siegfried Modola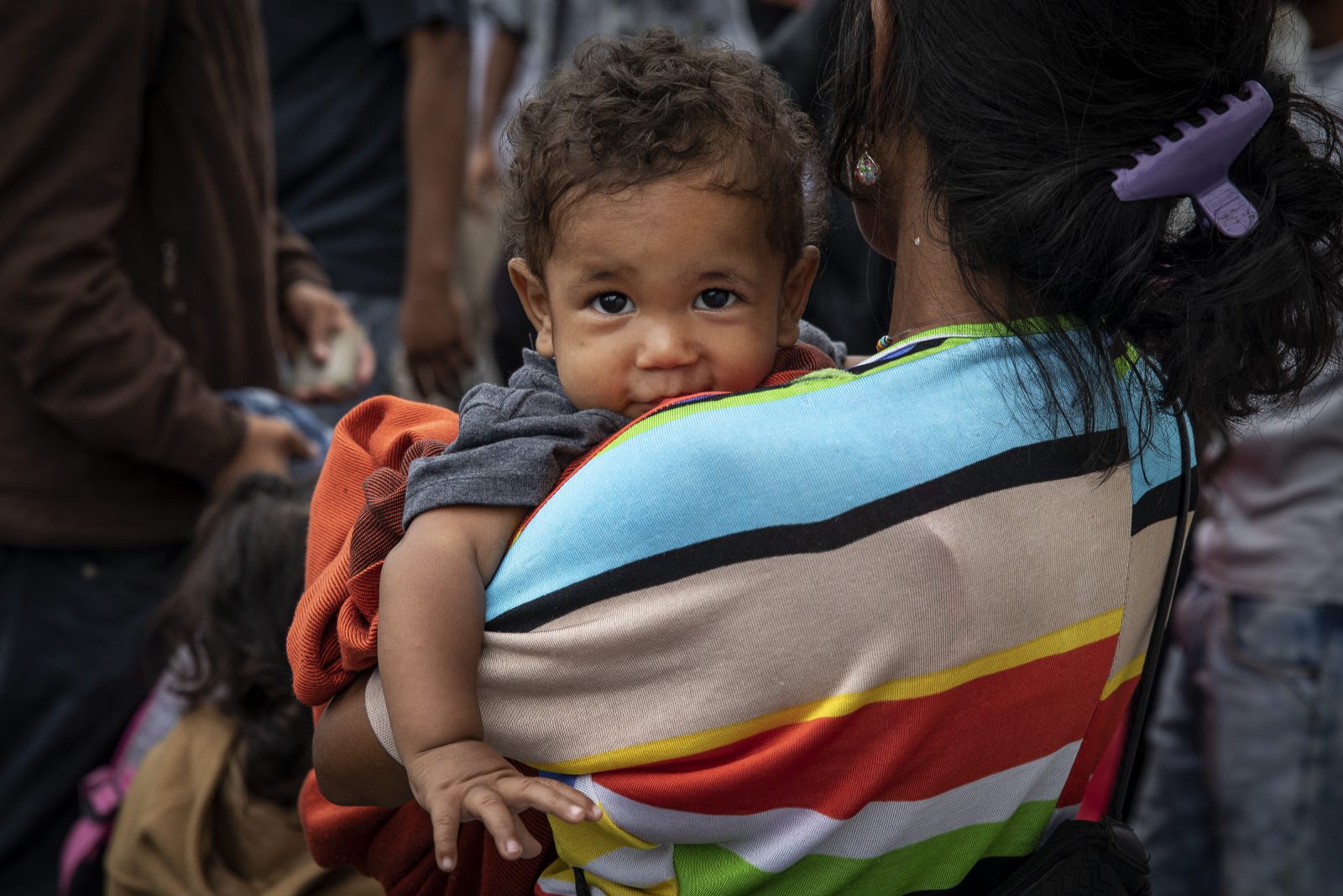 Letter From Our Leadership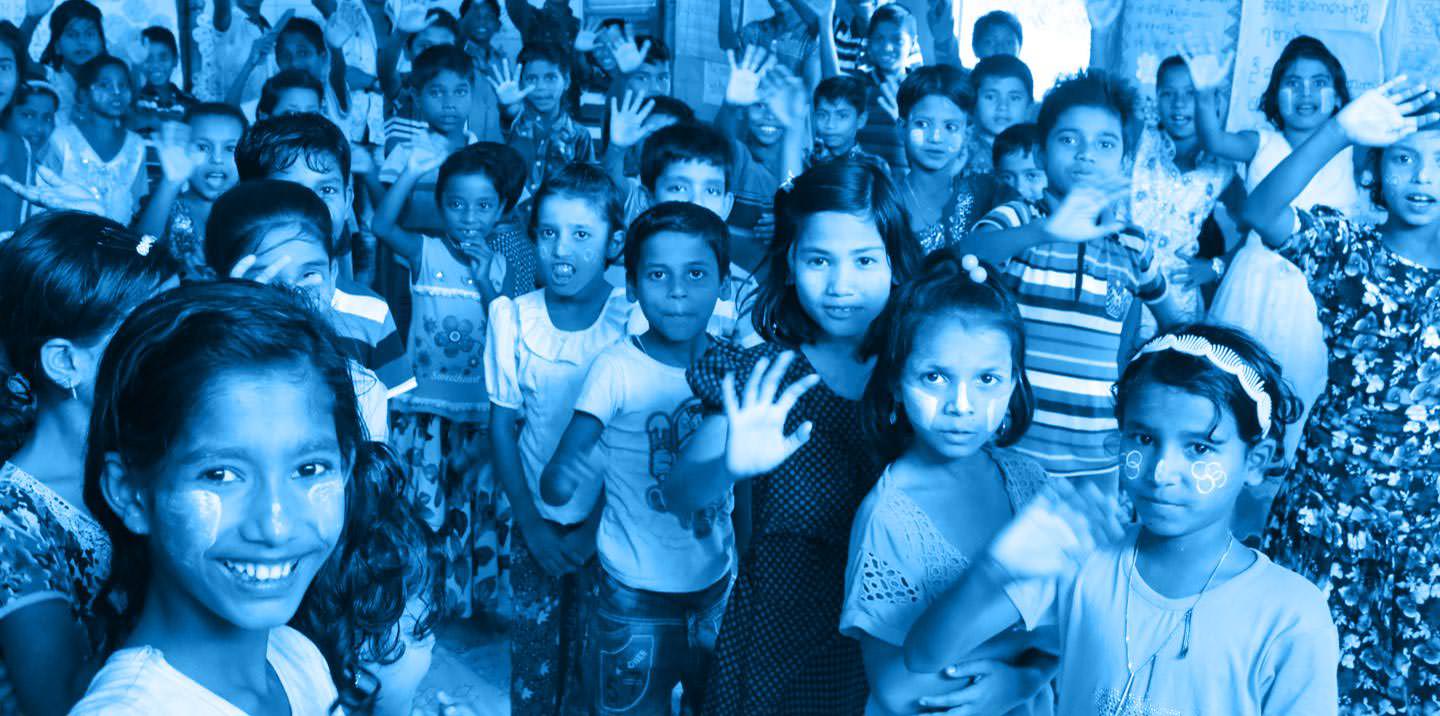 About 30 years ago, concerned citizens formed USA for UNHCR to raise awareness of refugee needs in the United States, and expand resources to help them. This cause is more vital than ever as the globe nears a staggering 70 million people displaced worldwide. Our vision – a world without refugees – is more needed than ever.
In 2018, USA for UNHCR revisited our vision, mission and values, in order to set direction for our next five years. Considering our vision, we came up with five core goals: create a voice for refugees, deliver results for refugees, invest and grow, innovate, and shape the role of the private sector in UNHCR. We believe we can build on past success and drive more impact for this global crisis.
Our 2018 Annual Report outlines some of our early results. You will read about Germain Dosseh, an American who has served this country after spending his early years as a refugee from Togo. You'll understand more about our innovative use of geospatial data to help UNHCR uncover challenges in camps. You'll learn about an American, Philip Tryon, who has never been to Burma, but who was captivated by the plight of the Rohingya and is running races to support their emergency needs. Through all of these stories, you will see elements of our new strategic directions.
Thank you for supporting this profoundly important work as we seek to create a world without refugees.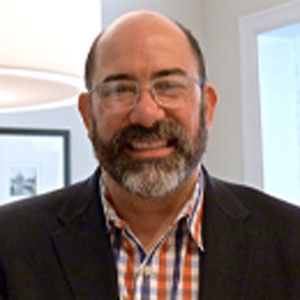 Charles DeSantis
Chair, Board of Directors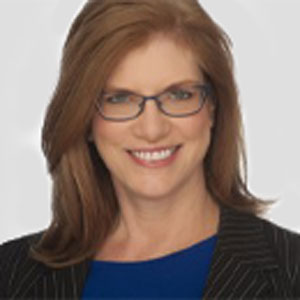 Anne-Marie Grey
Executive Director and CEO
©UNHCR/Chris Melzer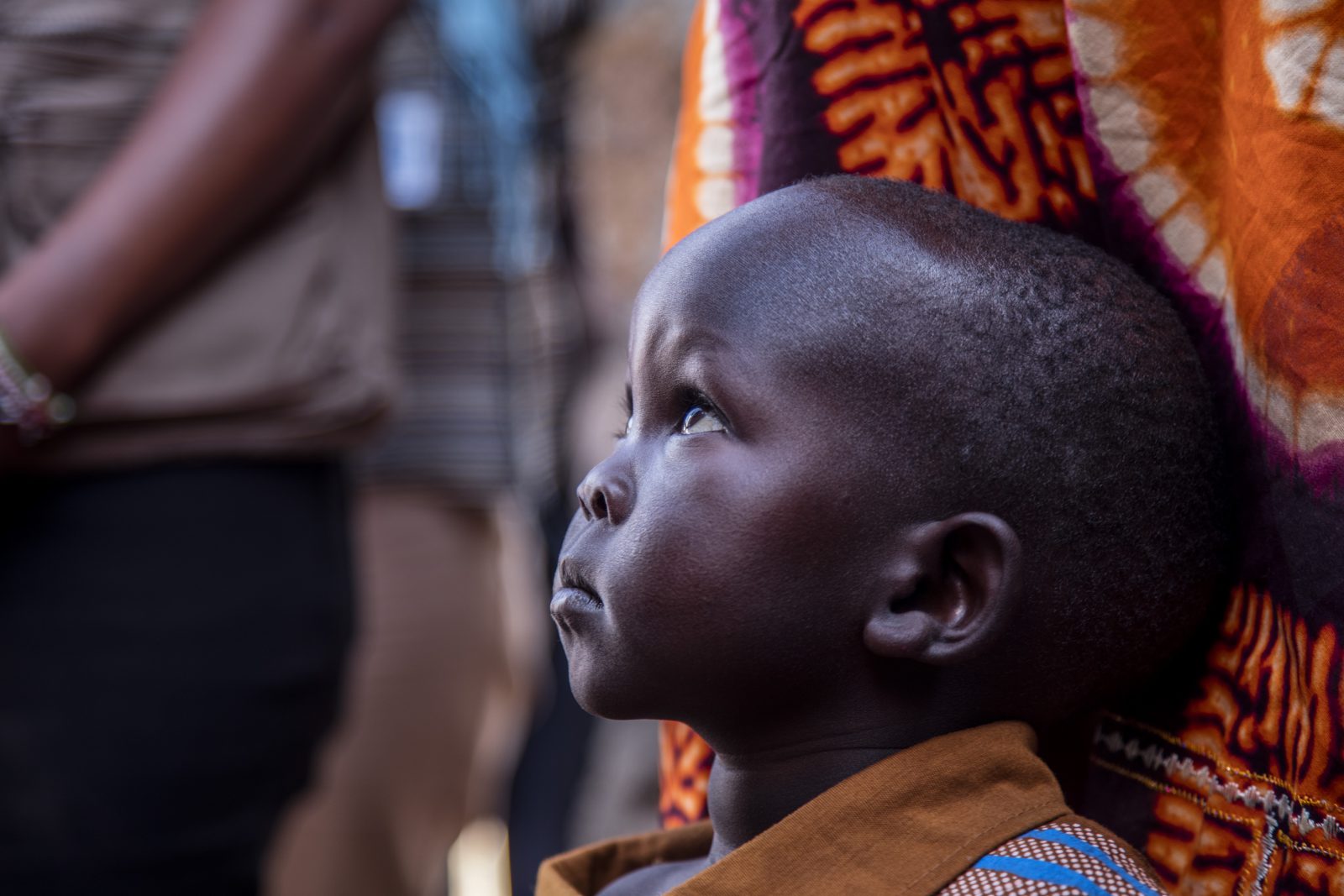 ©UNHCR/Georgina Goodwin
Investing In Our Future
In 2018, USA for UNHCR set out to rearticulate our vision, mission, values and strategies. We aimed to create a vision for the organization that encompasses who we are today, is expansive enough to leave room for an ambitious future, and is compelling to current and future staff, board members and supporters. Our vision and mission extend to how we think about the future of refugees and how to live out our mission every day in our organizational values.
Our Values
We engaged our employees and supporters in understanding what mattered to them. What is the value of USA for UNHCR, and what attributes are important to achieving our mission? In asking these questions, six values resonated with our team. These values represent the best of who we are and who we want to be:
Passionate.
The heads and the hearts of our team members are committed to our mission. It's not just a commitment, it's a calling.
Dynamic.
We are committed to continuous evolution – finding the best course of action and taking it.
Transparent.
We are open and honest, with each other and with our donors, partners and other stakeholders.
Cutting Edge.
We aspire to be pioneers and find new approaches to connect others with our mission.
Data Driven.
We analyze data, facts and trends to understand our circumstances, and act on what we learn.
Forward Thinking.
We are outcome-oriented and focused on what's ahead.
Our Strategic Framework
Once USA for UNHCR identified our vision, mission and values, we made plans for how we would bring them to life through a multi-year strategic framework. This framework charts a course to advance our mission in a changing world, when forced migration is the defining human rights issue of our time. It guides alignment of our resources around specific goals and strategies, identifies drivers of our goals and strategies, helps us to focus and make choices about how to spend time and resources, and drives us to be accountable to specific outcomes. We developed the USA for UNHCR strategic framework through a cross-functional working group, staff and board input, and leadership oversight. In 2019, we will begin implementing the plan's strategies, and embodying our refreshed vision and mission in the way we work each day.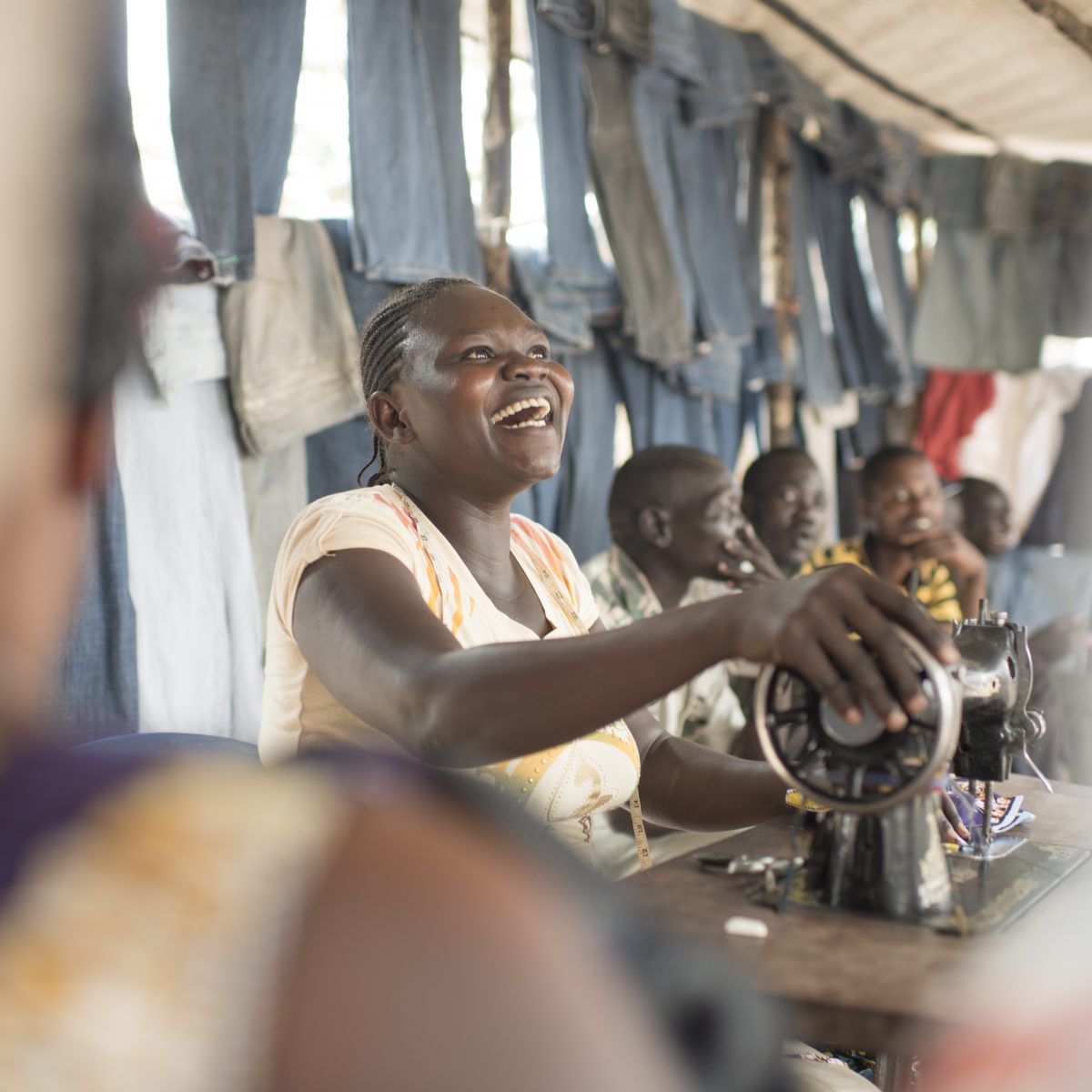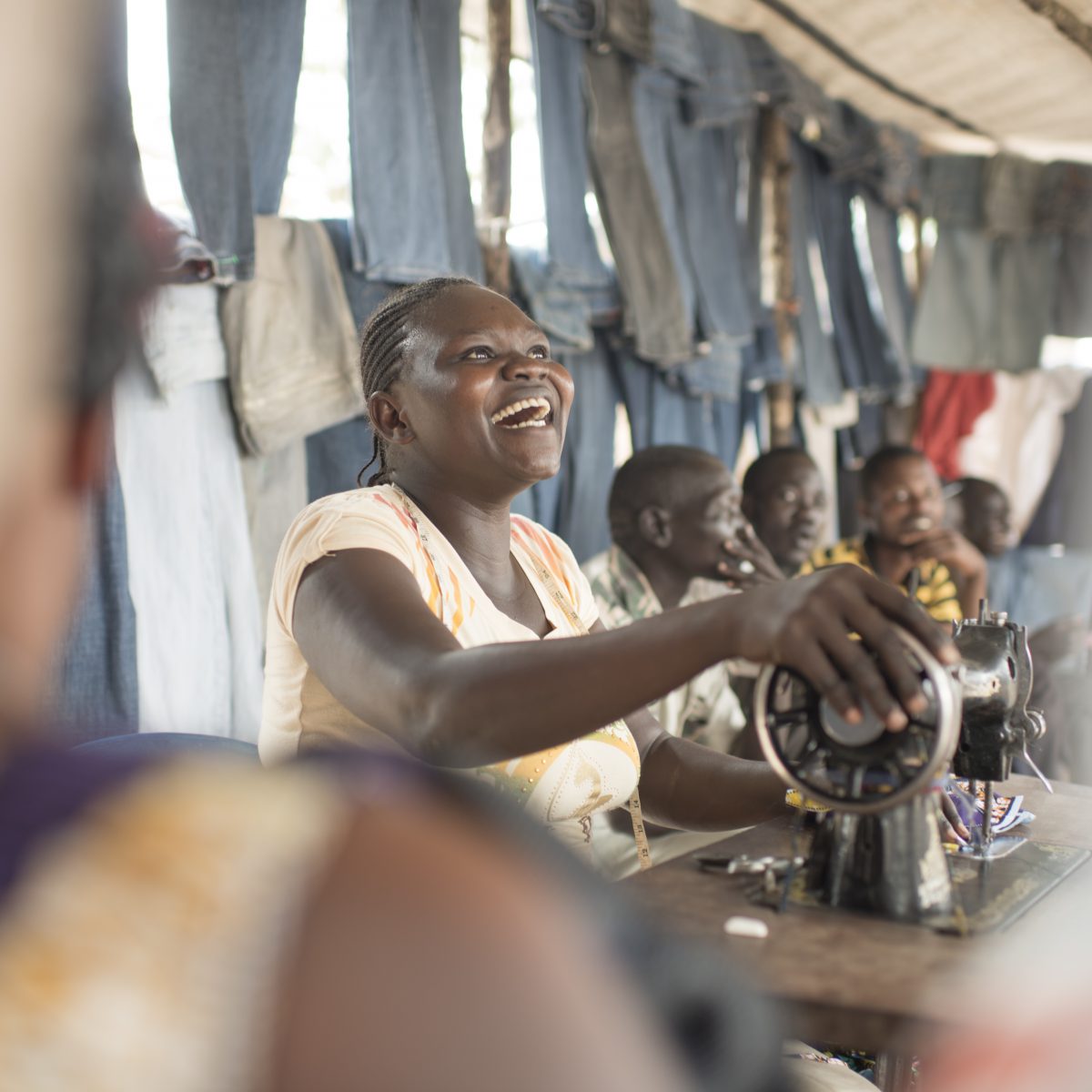 ©UNHCR/Anthony Karumba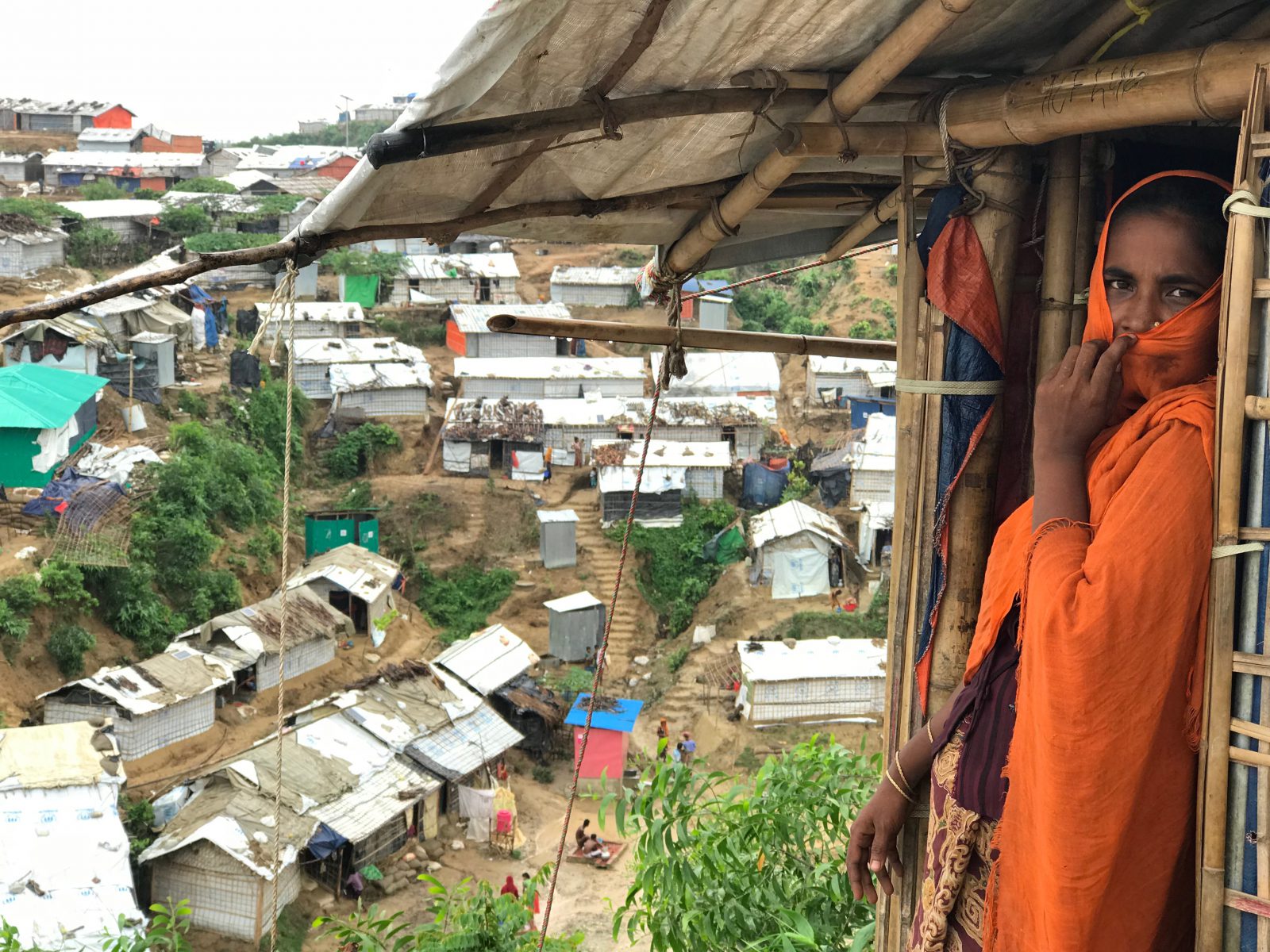 Global Crisis at a Glance
The world now has a population of 70.8 million forcibly displaced people. The number of new displacements in 2018 was equivalent to an average of 37,000 people being forced to flee their homes every day.
©UNHCR/Caroline Gluck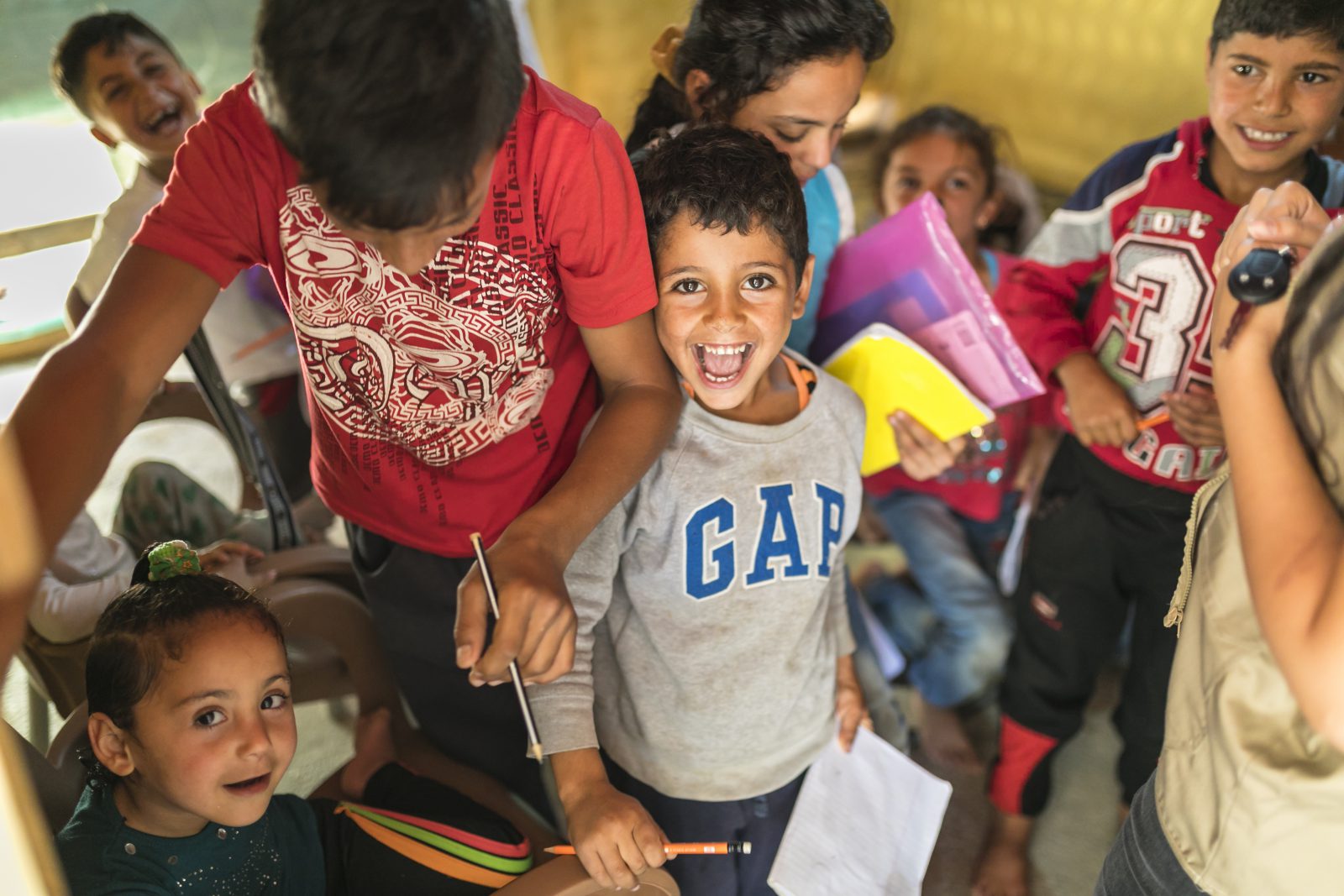 ©UNHCR/Antoine Tardy
Investing In Impact for Refugees
USA for UNHCR serves vulnerable people around the world who have been forced to flee their homes because of violence, conflict and persecution. Through the generosity of the American people, we help refugees survive, provide hope for recovery and prepare them for independence in a new and permanent home.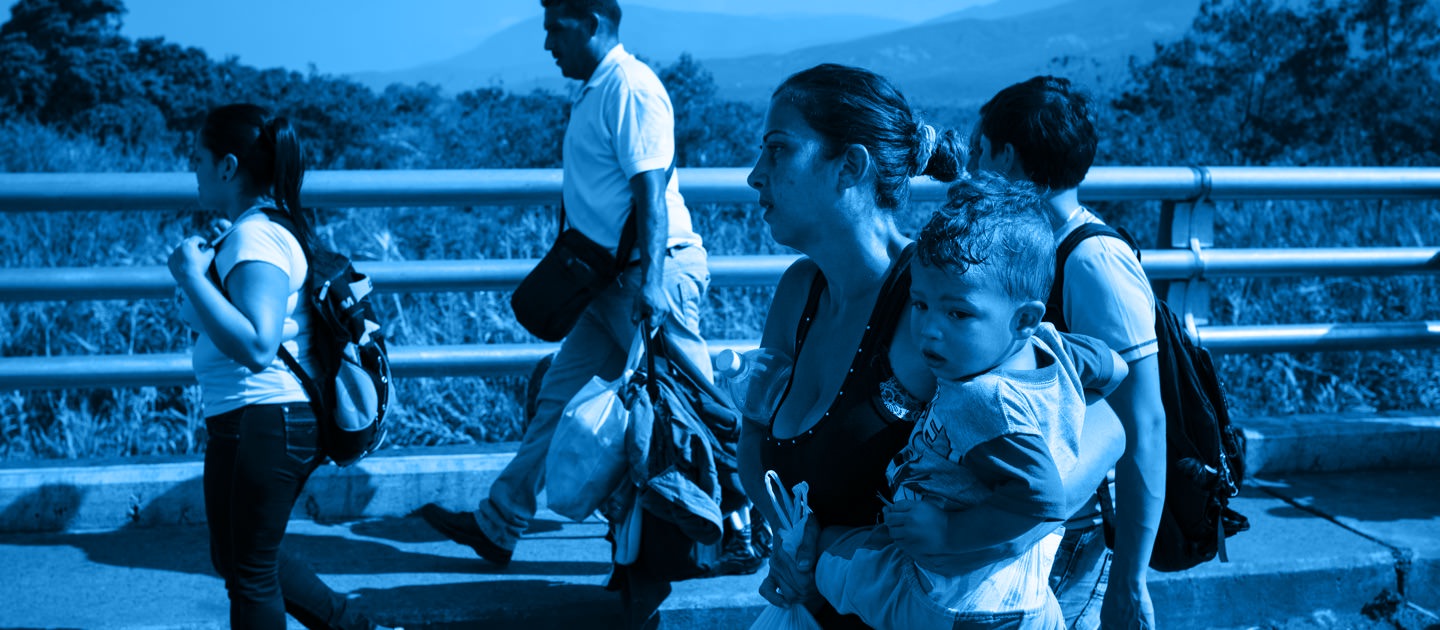 Help
When people are forced to flee, they usually leave their homes with very little, no more than what they can carry. Emergency needs are their first needs: protection, food, water, shelter and safety. USA for UNHCR ensures that these immediate needs are met on the ground, wherever crisis hits.
©UNHCR/Siegfried Modola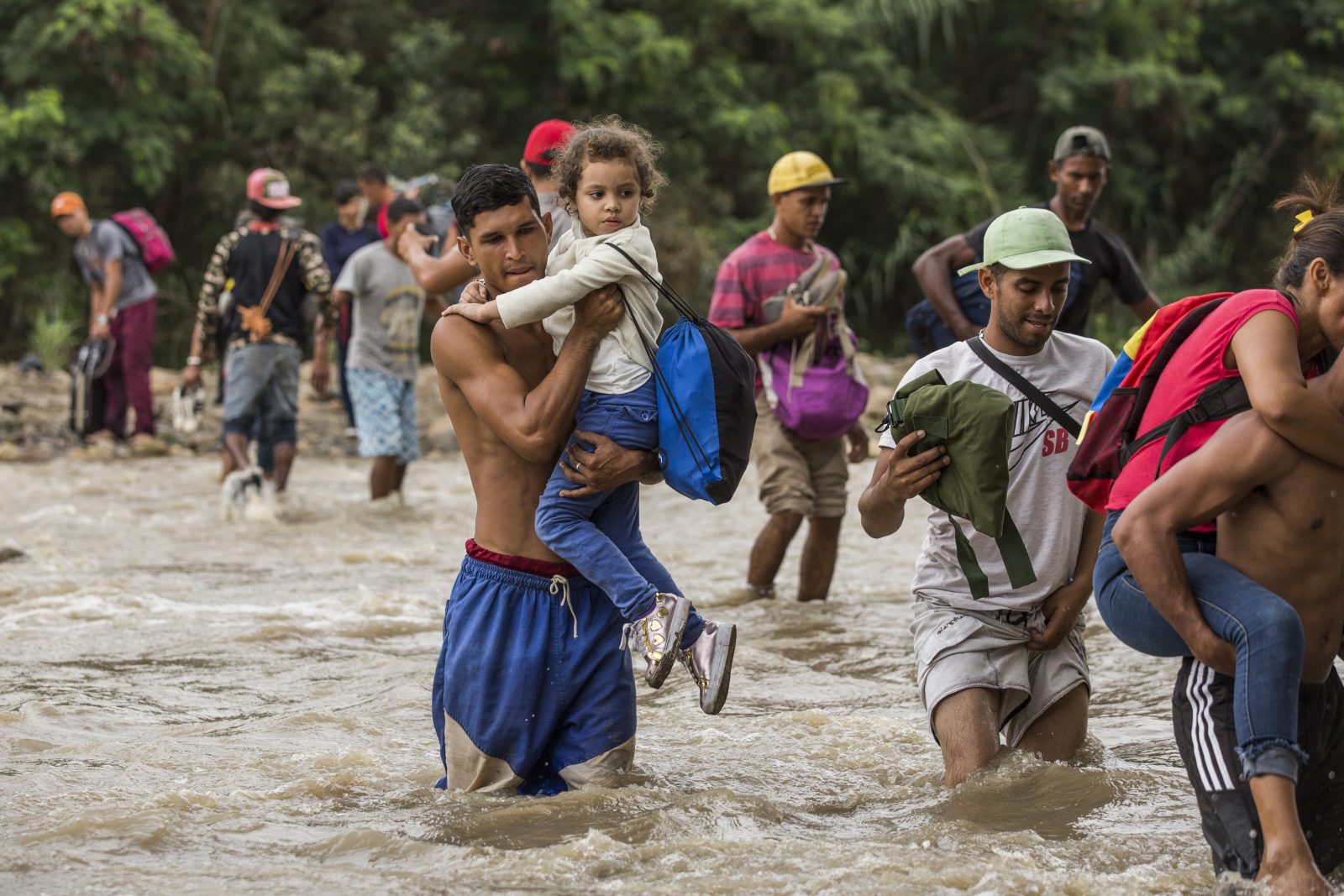 Venezuela
A father carries his daughter across a river on the Venezuela-Colombia border. They are just two of the more than four million Venezuelans who have fled the country since 2014 because of political strife, human rights abuses and lack of opportunity.
©UNHCR/Vincent Tremeau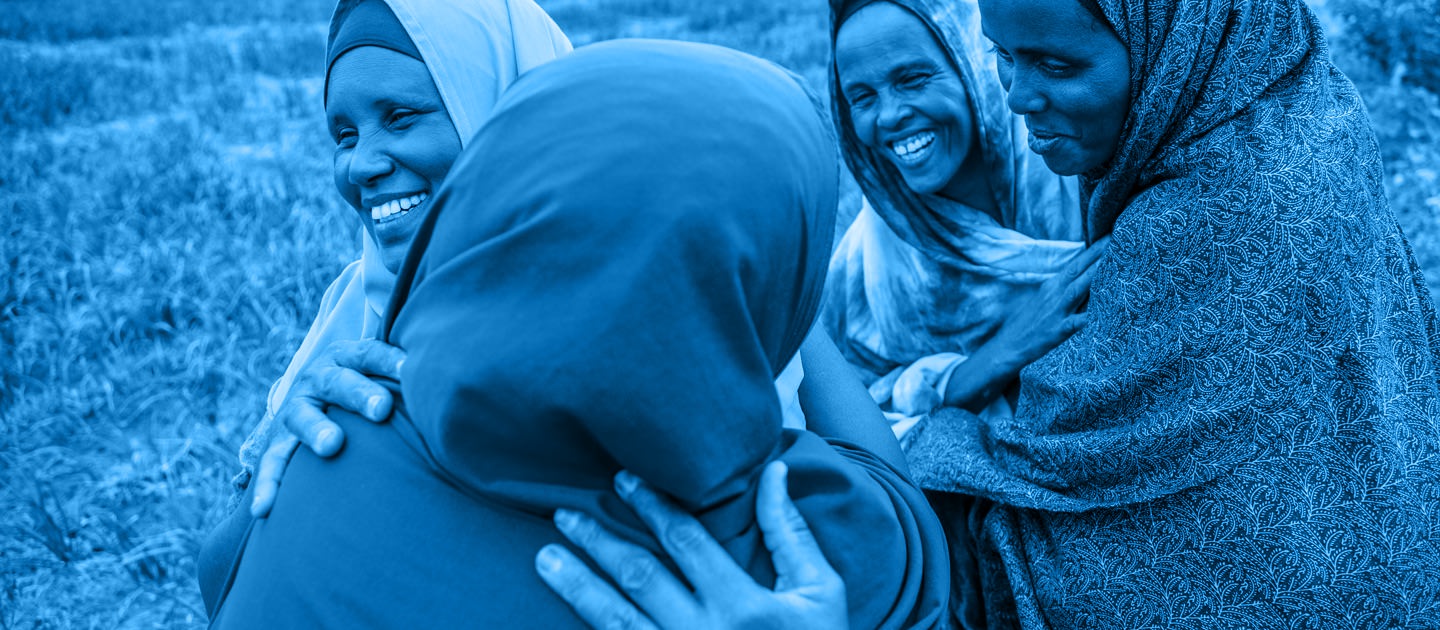 Hope
For refugees, being forced to flee means the loss of a home and a way of life. After people get the emergency care and shelter they need, they wait in limbo, sometimes for 20 years. Life doesn't stop in that interim: kids need education, families need income and hope needs to be restored. USA for UNHCR looks for ways to power hope and return to some semblance of normalcy.
©UNHCR/Diana Diaz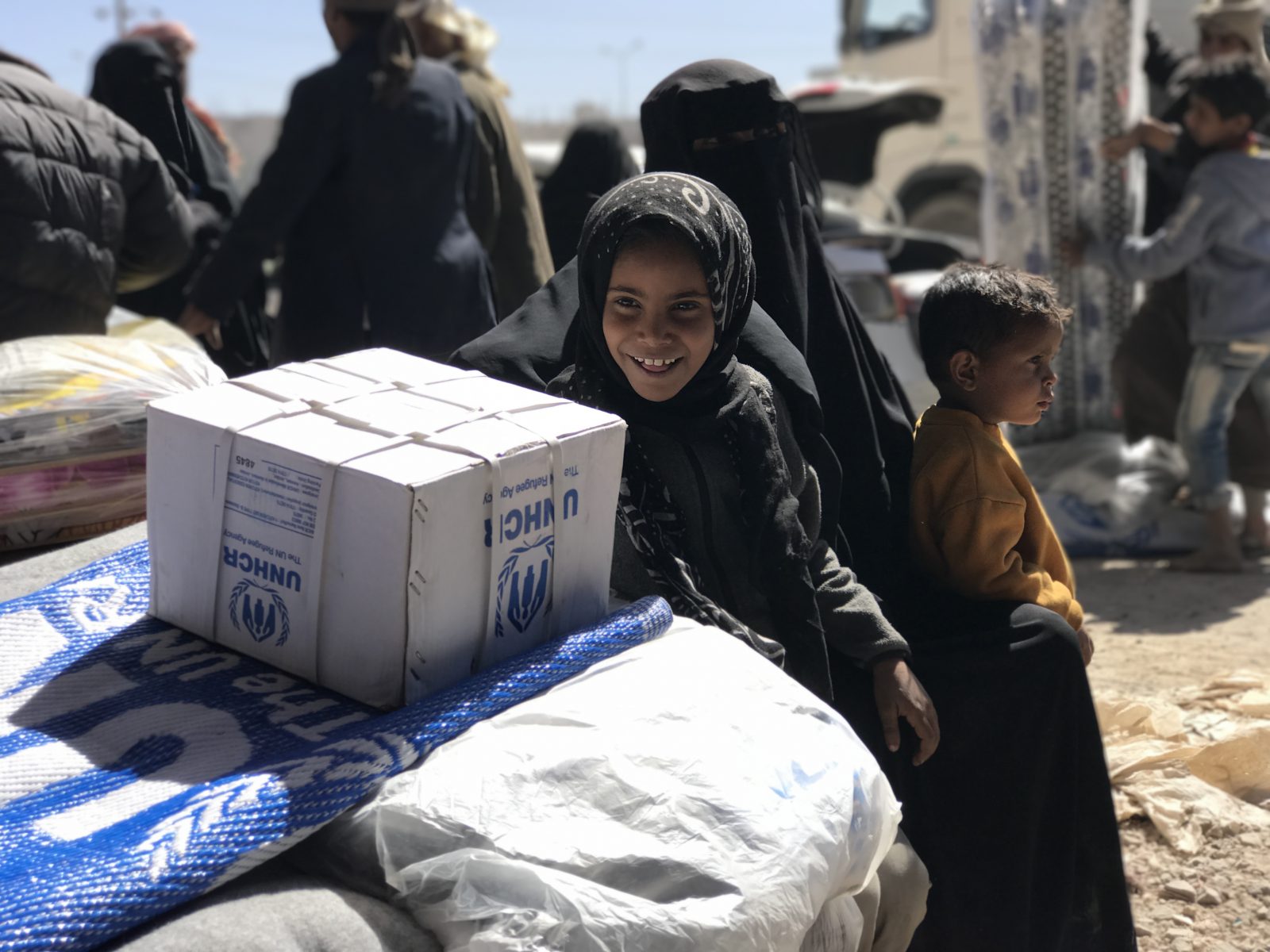 Yemen
Eight-year-old Malak and her family receive assistance at a UNHCR distribution site outside of Sana'a, Yemen's capital. Violence throughout Yemen has forced three million people to flee their homes– and more than 22 million vulnerable Yemenis are in immediate need of humanitarian assistance.
©UNHCR/Arwa Al Sabri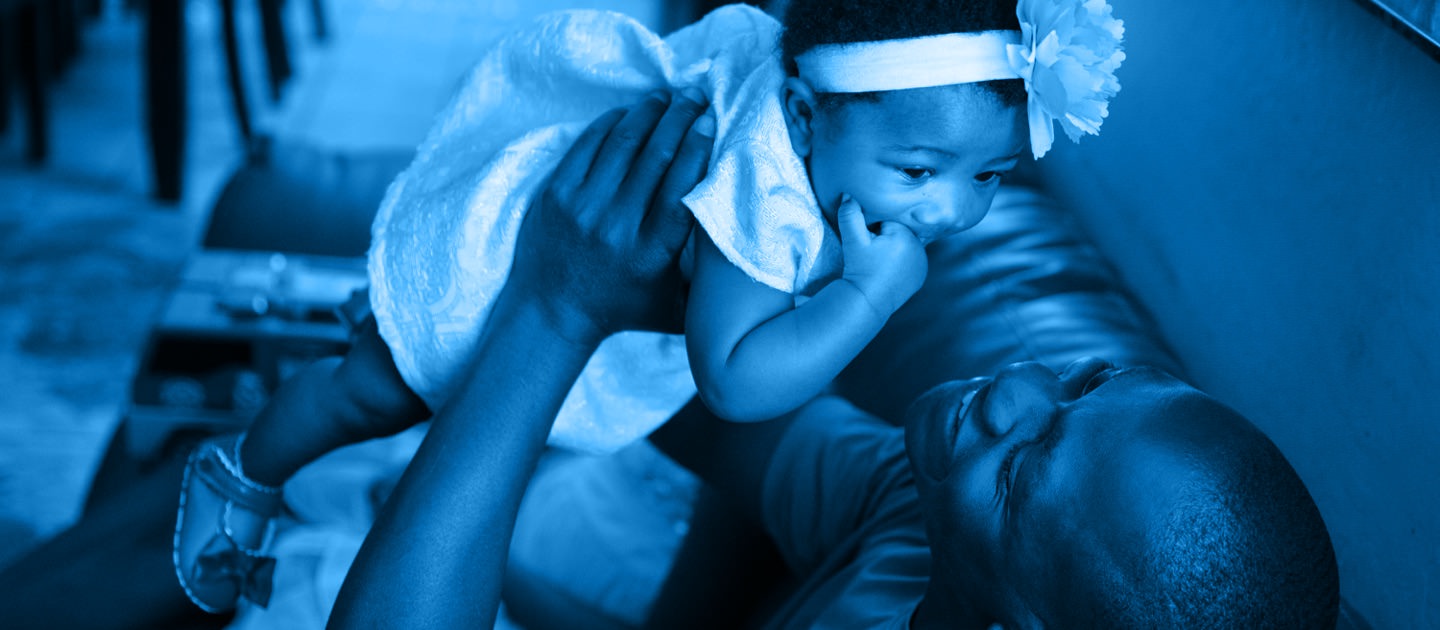 Home
Once refugees are resettled or return to their homes, their search for safety has ended, but a new process begins. They may need to learn a new language and culture. They need to find work and a community. They need support around them when they settle, to help them navigate the complexities of a new place. USA for UNHCR supports resettlement agencies and community-based programs that help refugees feel welcome in the United States. USA for UNHCR also spends time educating Americans about the refugee crisis and who refugees are.
©USA for UNHCR/Lucian Perkins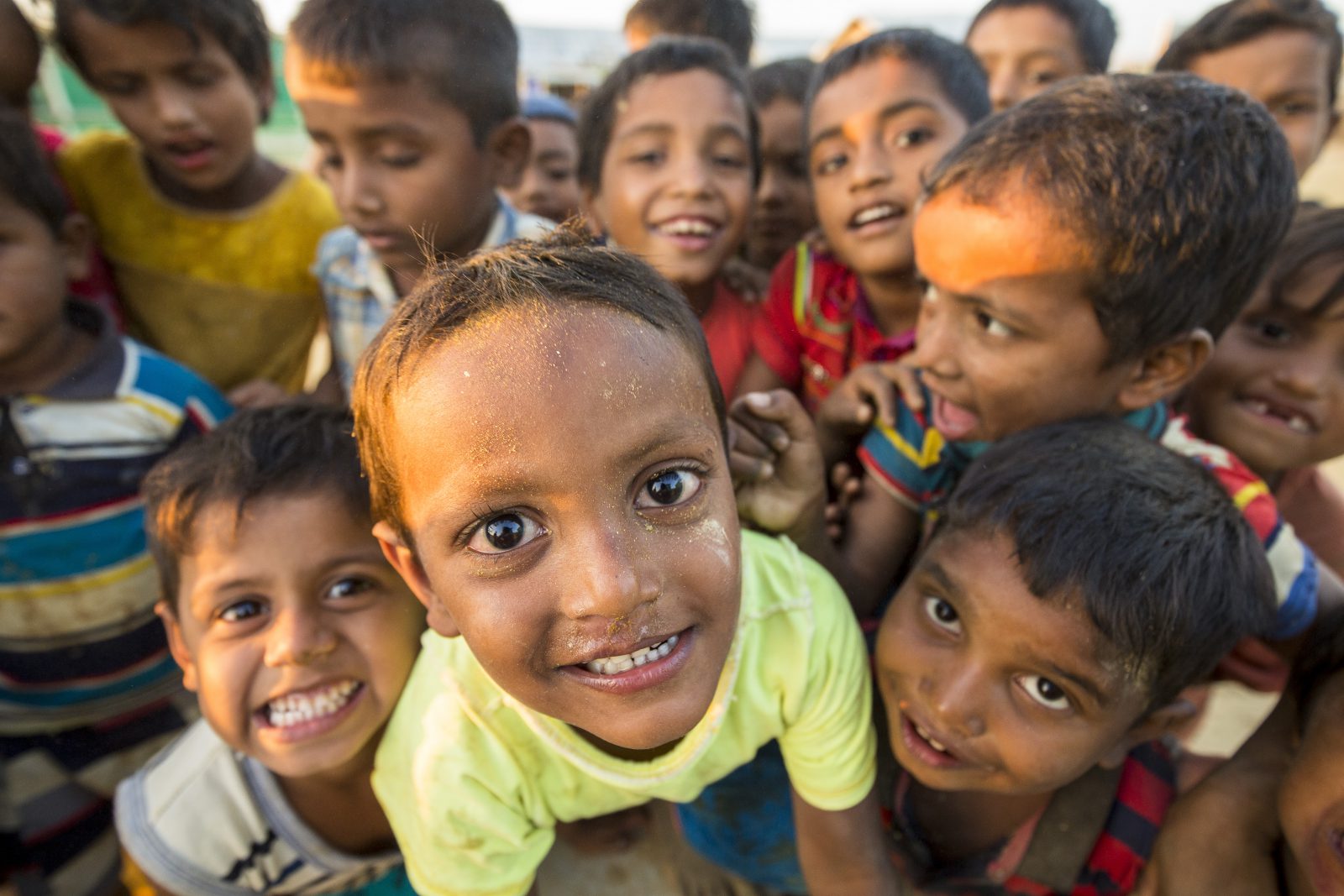 Rohingya
Young Rohingya refugee children pose for a photograph in Kutupalong refugee camp. Two years after being forced to flee from their homes in Myanmar, Rohingya refugee children continue to heal from the trauma while trying to reclaim a childhood.
©UNHCR/Roger Arnold
2018 Financial Report
(as of December 31, 2018)
The following is a summary of financial information of the U.S. Association for UNHCR for the year 2018. USA for UNHCR is classified as a tax-exempt organization under section 501(c)(3) of the Internal Revenue Service Code and is qualified for charitable contribution deductions.
All donations to USA for UNHCR are tax deductible to the fullest extent allowed by law. USA for UNHCR Federal Tax Identification Number is 52-1662800.
| Revenue | 2018 | 2017 |
| --- | --- | --- |
| Grants and Contributions | $44,442,448 | $42,651,897 |
| Corporation and Foundation Grants | $14,745,722 | $10,330,069 |
| Interest and Investment Income | $105,031 | $114,932 |
| In-Kind Contributions | $5,900,641 | $2,731,868 |
| Contributions from UNHCR | $12,018,001 | $12,040,958 |
| Total Revenue | $62,466,121 | $57,539,655 |
| Expenses | | |
| --- | --- | --- |
| Program Services | $40,587,563 | $36,428,675 |
| Supporting Services | | |
| Management and General | $2,147,878 | $2,143,827 |
| Fundraising | $19,141,453 | $19,219,322 |
| Total Supporting Services | $21,289,331 | $21,363,149 |
| Total Expenses | $61,876,894 | $57,791,824 |
| Changes in Net Assets | $589,227 | -$252,169 |
| --- | --- | --- |
| Net Assets at Beginning of Year | $16,064,797 | $16,316,966 |
| Net Assets at End of Year | $16,654,024 | $16,064,797 |
The complete financial statements for 2018 are available upon request from USA for UNHCR. The firm of Gelman, Rosenberg & Freedman is USA for UNHCR's auditor.
Our Board
USA for UNHCR is governed by an engaging and cohesive Board of Directors who share a commitment to the goals and objectives of the United Nations High Commissioner for Refugees (UNHCR). With an extensive knowledge base and various expertise our Board provides advice on policy, advocacy, fundraising and programming.
All Board members are independent.
Charles DeSantis, Chair

Kathleen Newland, Vice Chair

L. Craig Johnstone, Treasurer

Susan McPherson, Secretary

William Ball, Board Member

Mika Brezezinski, Board Member

Kelly C. Blevins, Board Member

George Lindemann, Board Member

Dr. Liberty Vittert, Board Member

Mark Wallace, Board Member

Yasmin Causer, Board Member

Virginia Tenpenny, Board Member